About Us
A Full Service Cleaning Company for Over 21 Years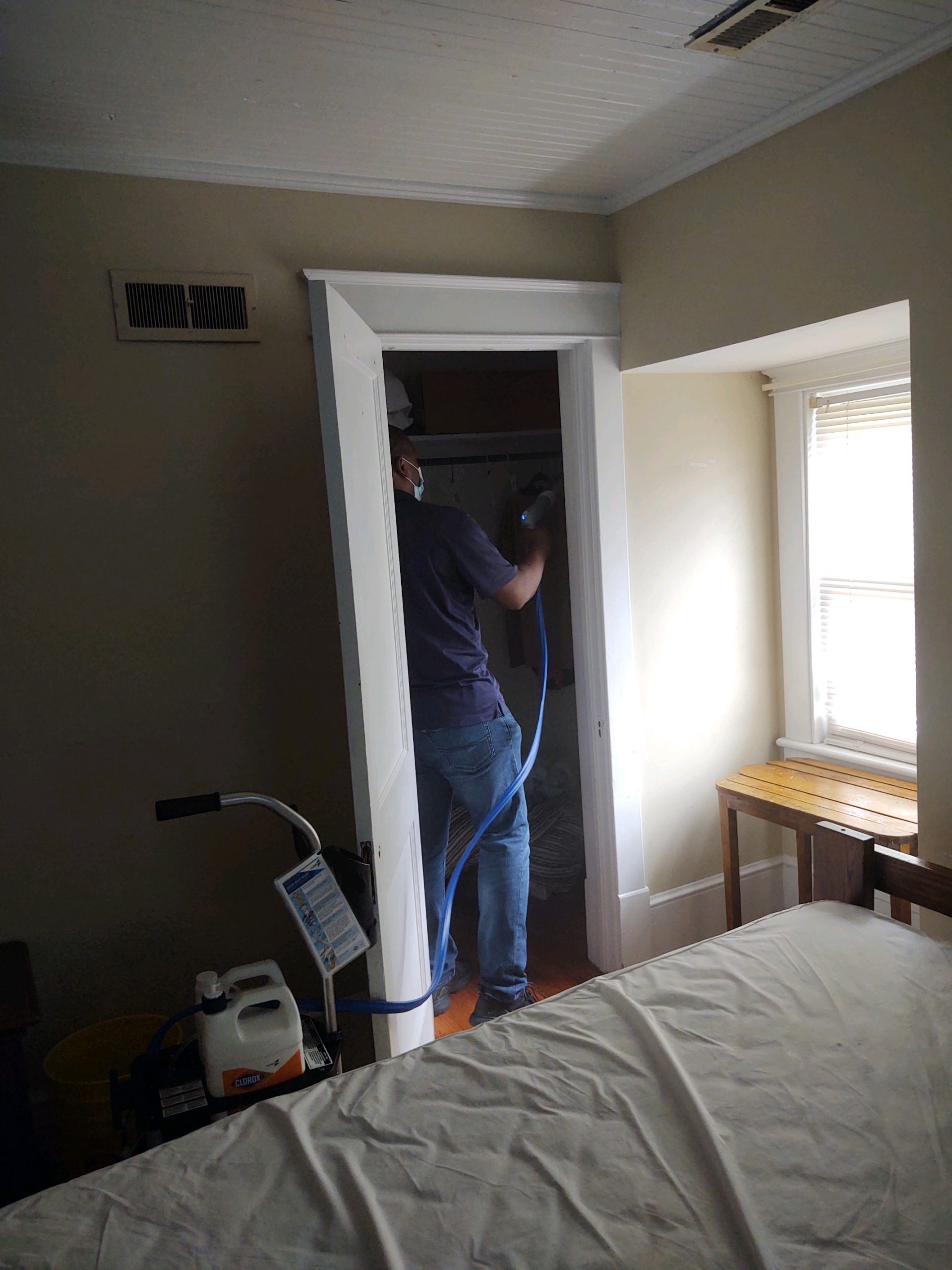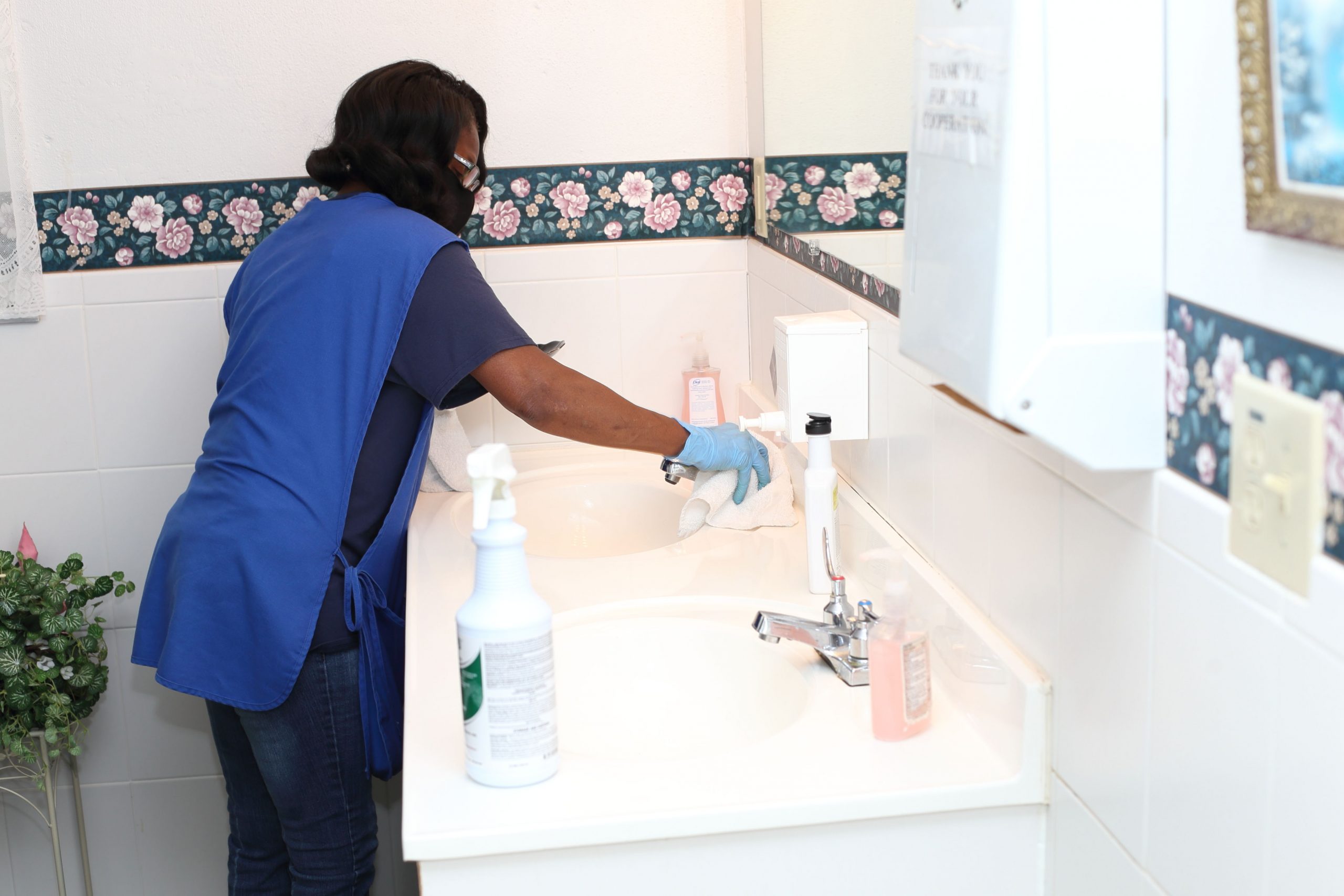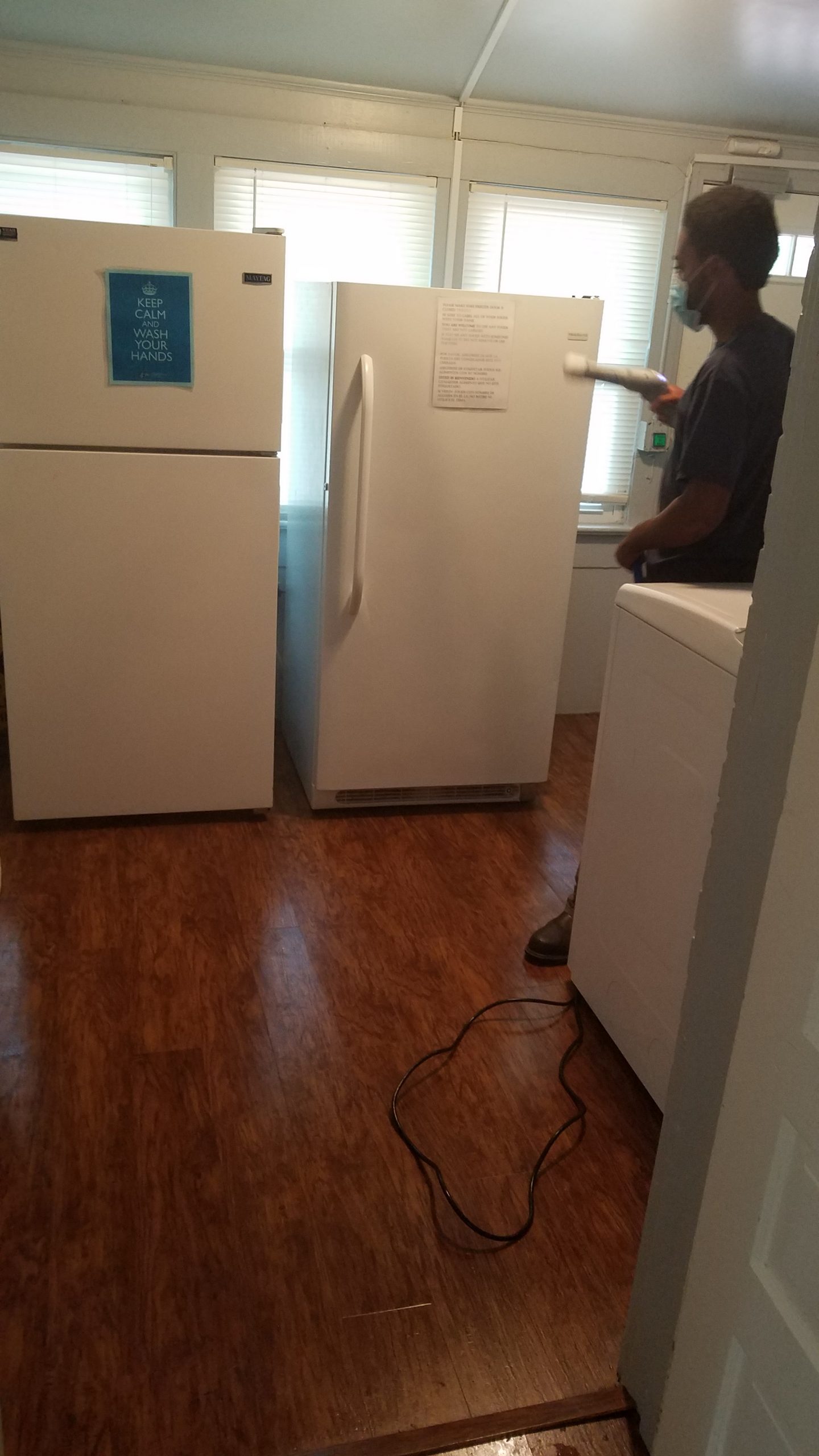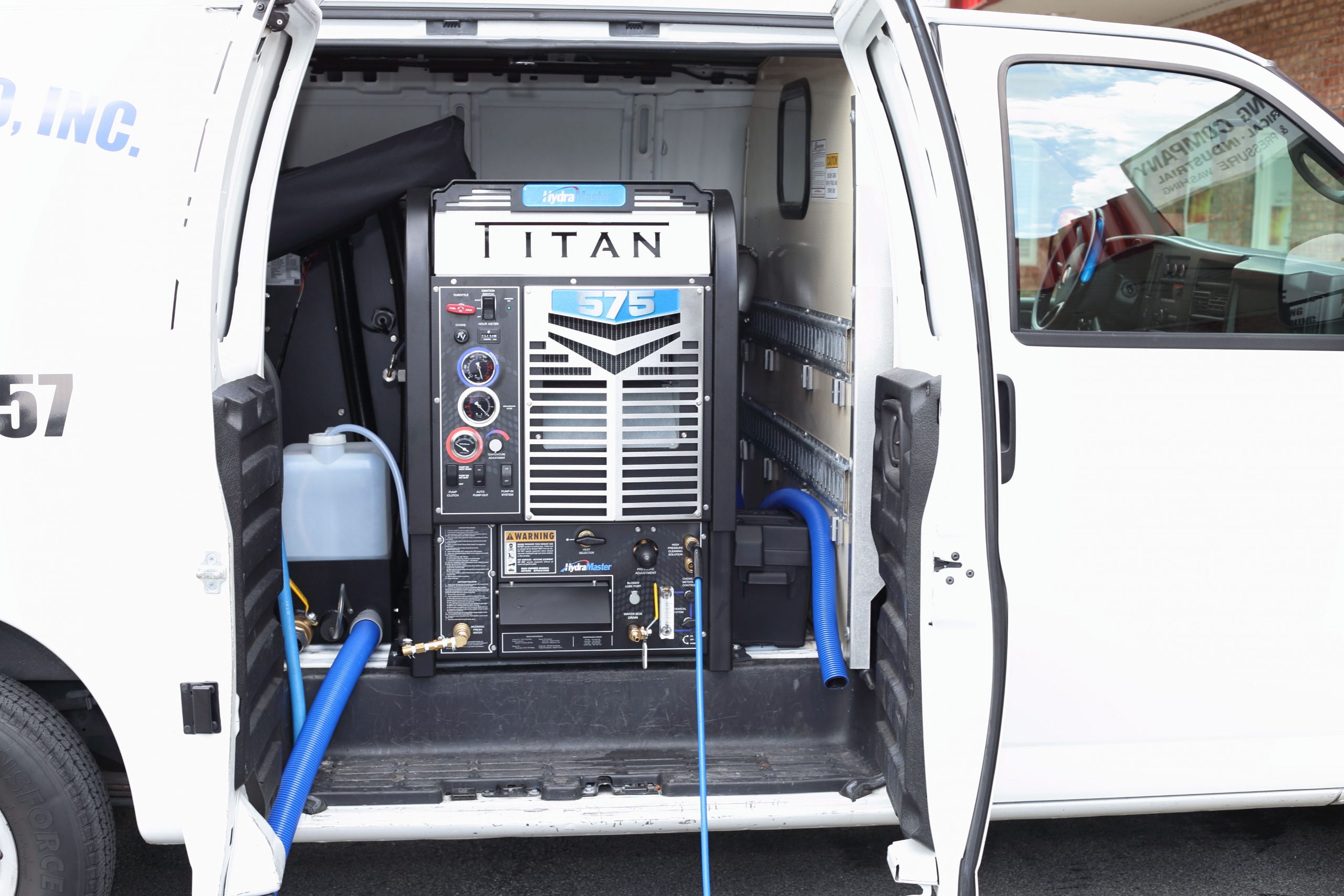 Since 1998
We are a full service cleaning company.
C & J Cleaning Company, Inc. has provided janitorial and maintenance services for over twenty-one years thus earning a reputation for providing "better services at a better price." C & J provides itself on professionalism, quality, personalized service along with attention to detail.
We will save you money while delivering high caliber cleaning and maintenance services you want for your location, tenants, staff and customers.
QUALITY CONTROL PROGRAM
C& J Cleaning goes that extra mile to ensure that your total experience is a positive one. 100% satisfaction guaranteed.
TRAINING PROGRAM
In order to deliver high quality service, we take extra steps to ensure our employees are trained to serve our client's needs.
SAFETY PROGRAM
Safety is a #1 priority with C & J Cleaning. All employees are trained to complete all tasks in a safe and efficient manner. 
"We too make our money the old-fashioned way, we earn it."
Serving North Carolina, South Carolina and Virginia.
C&J Cleaning
P.O. Box 390
Leland, NC 284513
EMAIL US
customerservice@cjcleaning.com